Alpaqueros, Photoville and Pulitzer Center
Posted by
May 3, 2022
on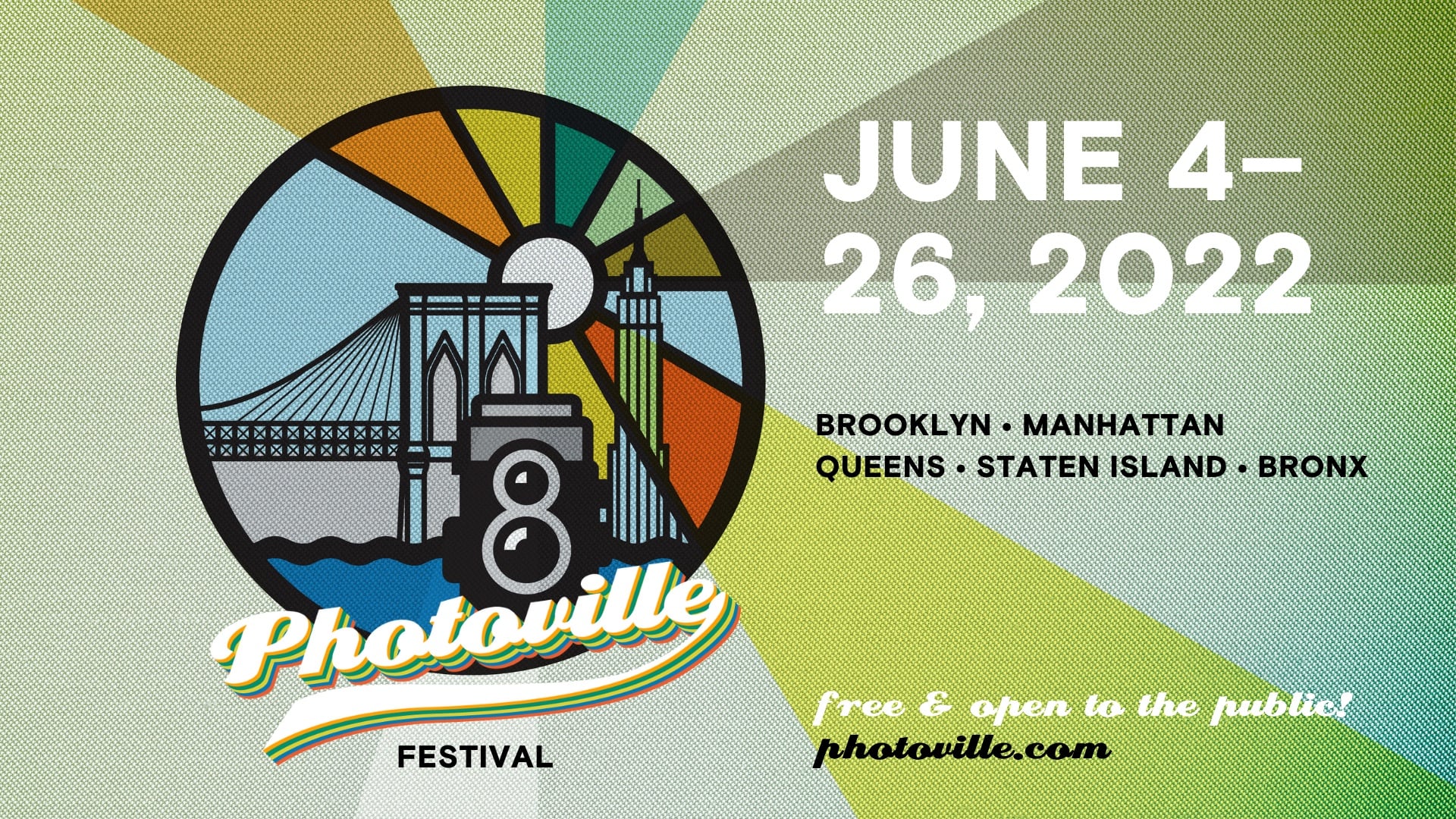 I'm really happy to have been invited to spend about 10 days in the United States by the Pulitzer Center to talk about my new project on climate change in Peru and Alpaca breeding families.
From June 4th to June 8th I will be in NYC where Pulitzer and Photoville have organized my first exhibition of this latest work.
From June 8th to 11th I will be in Washington DC to participate as a Speaker at the Climate Change Conference organized by Pulitzer.
I can't wait to be a part of it!
#photojournalism #pulitzer #photoville