Eugene Smith Grant 2019 - Finalist
Posted by
October 3, 2019
on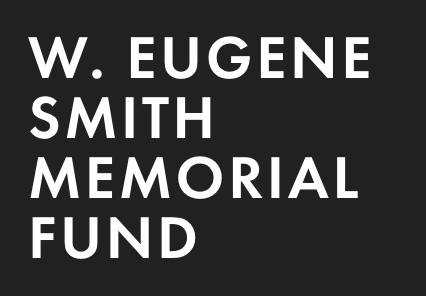 ENGLISH:
I'm very proud of being among the finalist of Eugene Smith Grant 2019. Tonight has been an amazing evening, full of incentives and interesting meetings. I'd like to thank the jury for appreciating my protect. Congratulation to Yael Martinez for his extraordinary work.
At 51.50 minute see my presentation.
ITALIAN:
Sono molto orgoglioso di essere stato uno dei finalisti dell'Eugene Smith Grant 2019. Quella di stasera è stata una bellissima serata, ricca di stimoli e di incontri interessanti. Vorrei ringraziare la giuria per aver apprezzato il mio progetto e congratularmi con Yael Martinez per il suo incredibile lavoro. Al minuto 51.50 la mia presentazione.
Link: https://www.facebook.com/SmithMemorialFund/videos/2468293186823752
Link: http://magazine.photoluxfestival.it/alessandro-cinque-espinar-terra-spezzata/