My first Documentary-Film
Posted by
October 5, 2022
on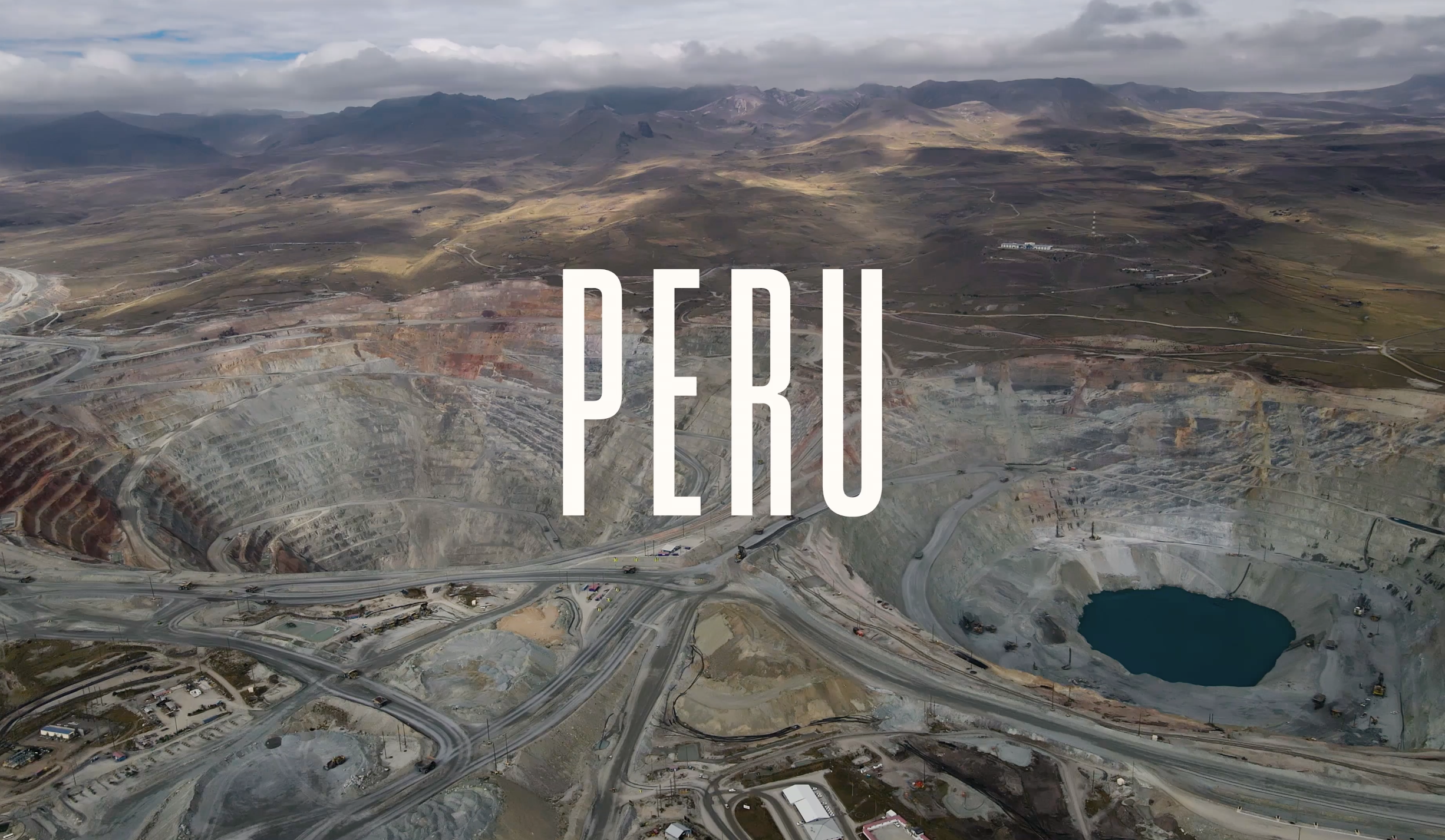 TRAILER OUT NOW
EL PRECIO DE LA TIERRA
(THE PRICE OF THE EARTH)
Finally out the trailer of my first documentary film.
In August, together with Giorgio Ghiotto we traveled to Ecuador, Peru and Bolivia, where we saw and compared the mining situation in the three Andean countries.
My first time as a director was beautiful, exciting and a truly formative experience.
Thanks to the NGO WeWorld Onlus who produced the film and who, after years of working on mining in Latin America, made my dream of making a documentary out of it come true.
Thank you to all the people who told us their stories in the three countries and devoted their time to it.
Thanks to Carla Samon for doing the storytelling.
And especially thanks to Giorgio Ghiotto a great journey partner, for his patience and great work.
Client: WeWorld Onlus
Director & DOP: Alessandro Cinque
Cinematography and editing: Giorgio Ghiotto
Drone: Alessandro Cinque and Giorgio Ghiotto
Storytelling: Carla Samon
Colorist: Andrea Sabatelli
Sound design: Fabrizio Evangelista
Line Producers: Andrea Comollo, Greta Nicolini, Gianfranco Pintus, Alberto Schiappapietra
Field Producers Peru: Nora Lizet Anccasi, Antilla Fürst, Giacomo Perna Vidal Merma
Field Producers Bolivia: Miriam López, Martina Pelizzo
Field Producers Ecuador: Josselyn Dayana Balcázar Sinailin, Andreina Rosibel Ordóñez Lucero, Marlon Fabian Sisalima Dominguez
Vimeo: https://vimeo.com/757209938